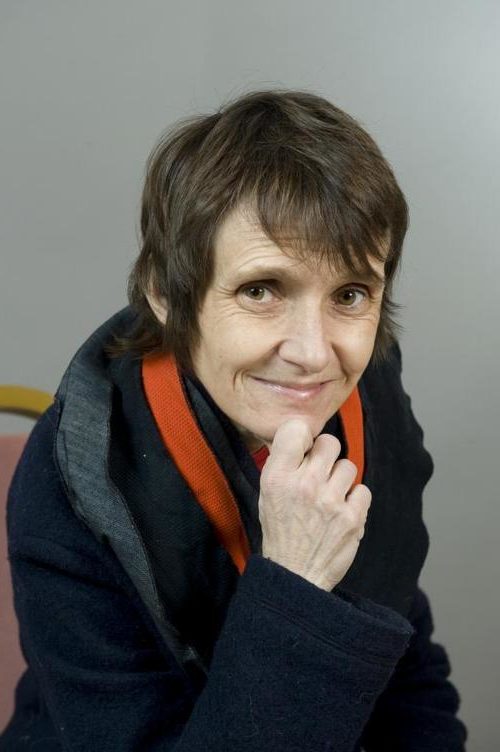 It is with pleasure that we learn of the appointment of Professor Véronique BILLAT, Age Impulse, to the Awards EllesdeFrance. Prevention, positive health, autonomy, intelligent activity/sport (it notably coached the centenary cyclist Robert Marchand) are the key words of his life as a French citizen who travels the world to transmit this art of training, haute couture "made in France" based on the method of "self pace", the regulation of effort by his own sensation thus helping to know himself better to give better.
About the France Trophies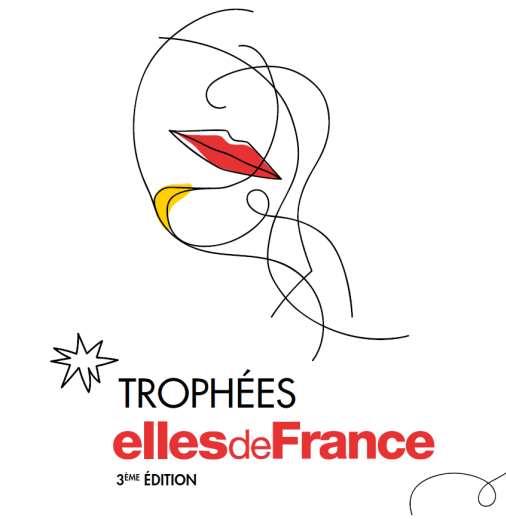 The Women's trophies will reward women for their entrepreneurial spirit, creativity, action for others or courage in 4 categories corresponding to the 4 awards:
Innovation: This award is intended to inspire the entrepreneurial spirit of french women who take the risk of launching, advancing research and adapting to changes in society.
Creation: It aims to encourage female artists making the Ile de France a "Land of Culture".
Solidarity: The aim of the award is to promote women's initiatives for social cohesion, success and respect for others.
Courage and Overcoming: It is intended to recognize the strength and courage of Franciliennes who braved obstacles to live, overcome and make known.
The announcement of the winners of the 3rd edition will take place on Monday, March 8, 2021, starting at 4:30 p.m., via live video on the website of the Ile-de-France Region.