Our ambition
Age Impulse responds to a major societal challenge, that of increasing active life expectancy, developing and maintaining an optimal quality of life and autonomy. The company has been admitted to the TELECOM ParisTech and Silver Innov' incubators.
Age Impulse takes up the challenge of bringing Pr Billat's laboratory method to the largest number of users and develops a mobile digital health solution (Mobile Application – Artificial Intelligence). The application provides a precise characterization of your fitness level, and offers personalized, varied and evolving exercises that are integrated into your daily life and can fit a busy schedule, with three 30-min weekly sessions. They are based on your effort perception and includes relevant advice from highly qualified – human! – coaches.
The Age Impulse solution is accessible to active seniors, young or old, who wish to optimize their well-being, take on new challenges or to regain control of their health following an incident, retirees or pre-retirees, sports groups such as Nordic walkers, social walking or sports groups in regular growth… Age Impulse also addresses the market via B2B2C partners.
Our scientific expertise
Performed by the team of the BillaTraining company.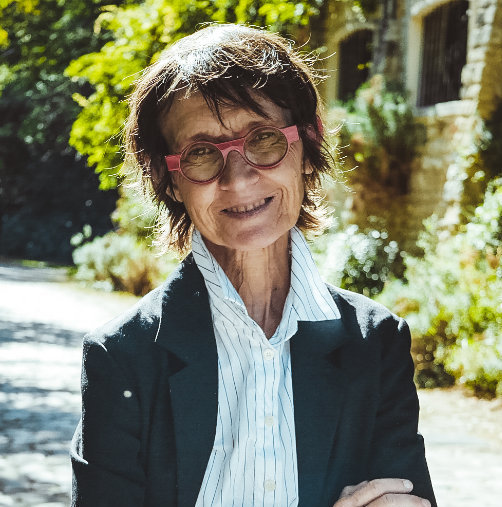 University professor, "Classe Exceptionelle", in exercise and training physiology. 30 years of research in autonomous and enhanced ageing, through multi-dimensional monitoring and analysis of actimetrics and its improvement. Founded an INSERM unit on the subject and the JEI BillaTraining. Production of 7 books and 140 international publications referenced H INDEX 48 top 1% world Fellowship American College of Sports Medicine.
Research topics: training, performance, oxygen consumption, endurance modeling, oxygen kinetics.
Our team
Entrepreneur, experienced in transferring innovation to industrialization and commercialization, in startups and large groups, in France and internationally, in various sectors such as disruptive equipment for critical applications, digital health, IoT, M2M, inclusive mobile applications, command-and-control solutions and complex systems integration in new information and communication technologies. Dr. Ing. Supelec/Cnrs, MBA London Business School & Columbia Business School N.Y, Certificate in Deep Learning & Neural Networks, Stanford.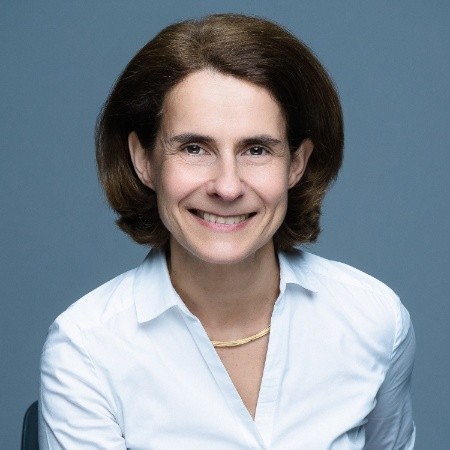 Business Unit & Sales Department Director in insurance and assistance. 10+ years of experience in the field of Health insurance. Entrepreneurial experience.. Strategy development and implementation. Management of complex transversal projects with regulatory constraints. Alumni HEC Grande Ecole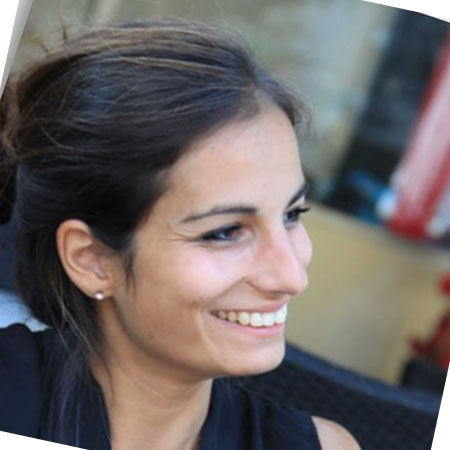 Expertise in physiology with a PhD in Life and Health Sciences, on physical activity integrating the perception of effort. Skills in biomechanics with a Master's degree in Engineering and Ergonomics of Human Movement. Various assignments carried out in particular to create a recommendation engine, based on the characterization of the fitness level, integrated into an advanced Human-Machine interface. It makes possible the formulation of advice to the user and to recommend the most suitable exercises. Other projects were carried out for beta-testing, in parallel with the scientific equipement, and to guarantee the quality and reliability of the acquired scientific data as well as to ensure a good follow-up with suppliers and customers.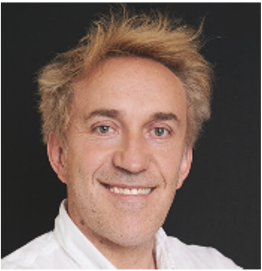 20 years of experience in embedded electronics, IoT, software, mechanics and industrialization, with strong expertise in new product development, from ideation to mass production, in different industries (Aeronautic, Broadcast video, Telecom, Consumer), including 3 awarded at CES. Developed hundred of different boards with RF, Numeric, PLC, FPGA, MCU, Analog components. Successfully developed and managed technical teams in local and international environments and have an excellent knowledge of the semiconductor industry and its trends. Strong skills in marketing and sales. Accompanying Age Impulse since 2020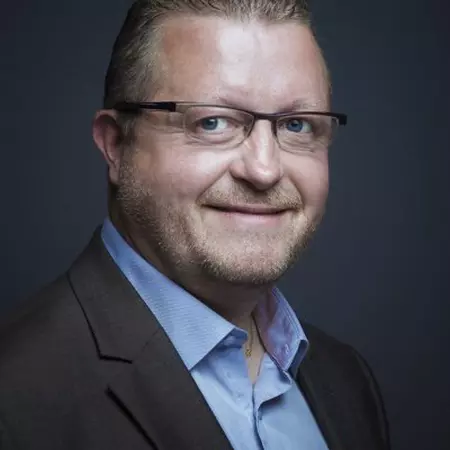 Christophe BEAUVAIS
20+ years of experience with a strong background in B2B2C and government/ local authorities' relations to promote and develop innovative projects and new solutions in partnership with local authorities. Ensures a strong presence with opinion leaders, local elected officials and government representatives to strengthen the company's reputation and image in the region. Worked with the founder during his previous startup. Alumni HEC.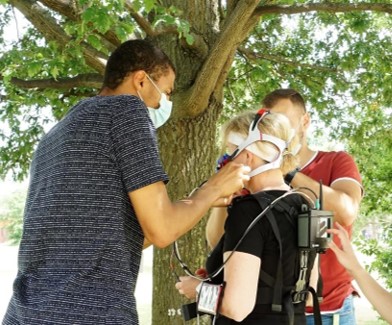 Adapted Physical Activity Coach
Joined us in April 2021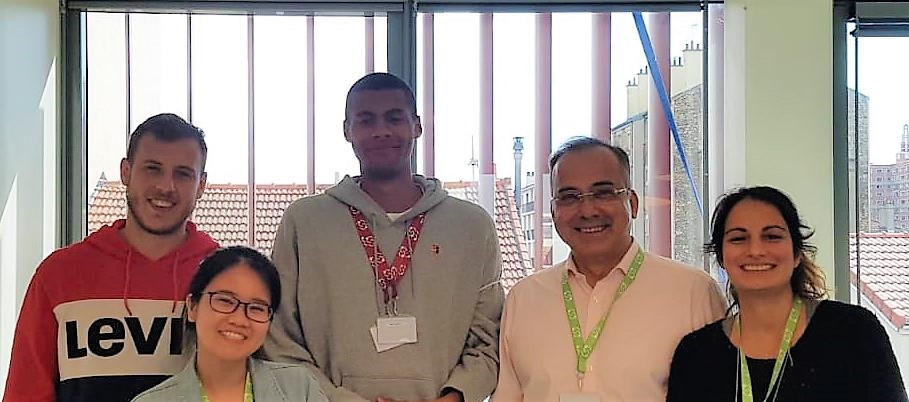 Our Adapted Physical Activity coaches, and our Digital Marketing, celebrating the end of a month and a half of successful beta-testing of our solution with users from 49 to 83 years old, whom we equipped in parallel with the laboratory reference material.
This allowed us to validate our solution on the algorithmic and user experience levels and to get a very good feedback on its perceived usefulness and desirability.
---
They talk about us
---
News