Fall prevention for vulnerable people and seniors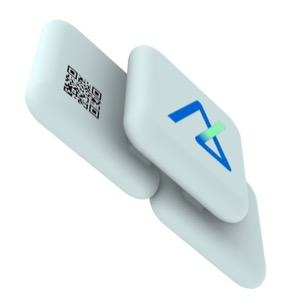 Miniature connected sensor
Age Impulse's patented wearable device is connected to the mobile application. It features a unique combination of essential functionalities for fall risk assessment and rehabilitation.
Packed with innovations and powered by Artificial Intelligence, it produces powerful and precise metrics and markers, and generates alerts when users are close to sensitive thresholds during exercises.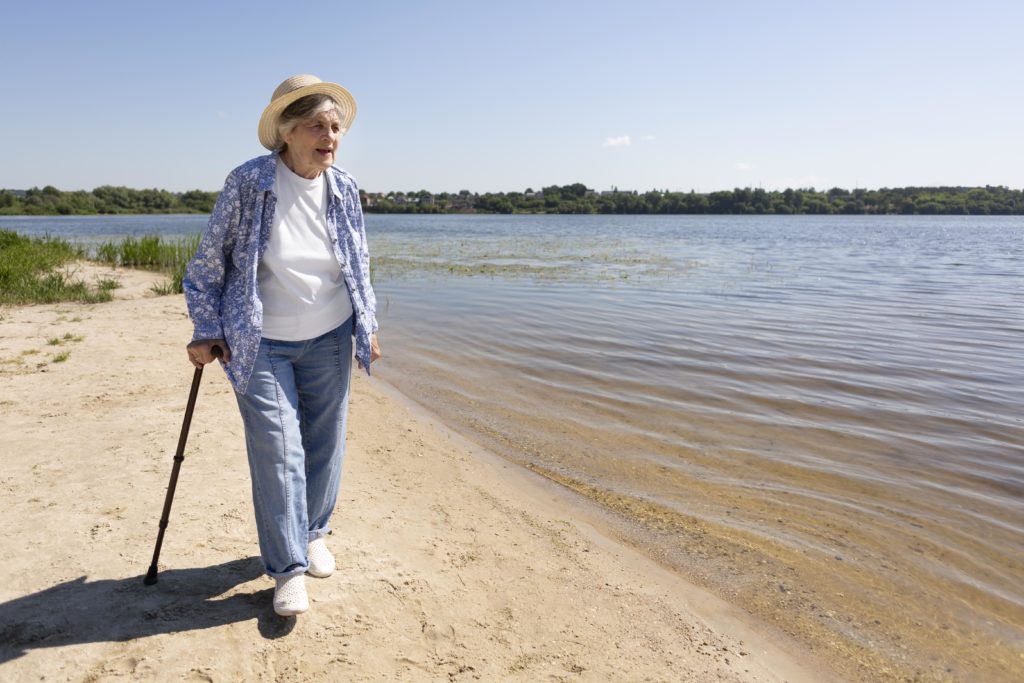 Simple self-assessment of fall risk
Simple, rapid and on-demand assessment of the risk of falling (15 seconds of walking), without the need for expert personnel.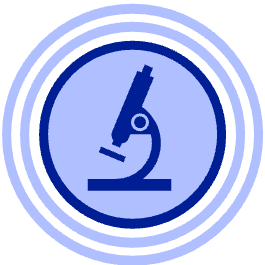 Reliability of measurements
Powerful walk metrics and markers.
Gamified walking rehabilitation
Guides the work of professionals, motivates users in a enjoyable and objective way.
Data protection
Management of information and personal data in a secure sovereign cloud.
Benefits of the solution
Quick evaluation of fall risk
Simple and light equipment (application + sensor)
No need for expert personnel
Laboratory quality results
Enjoyable and personalized fitness improvement
Use case: retirement homes
Reduced turnover among residents
Competitive differentiation
Ease of mind for loved ones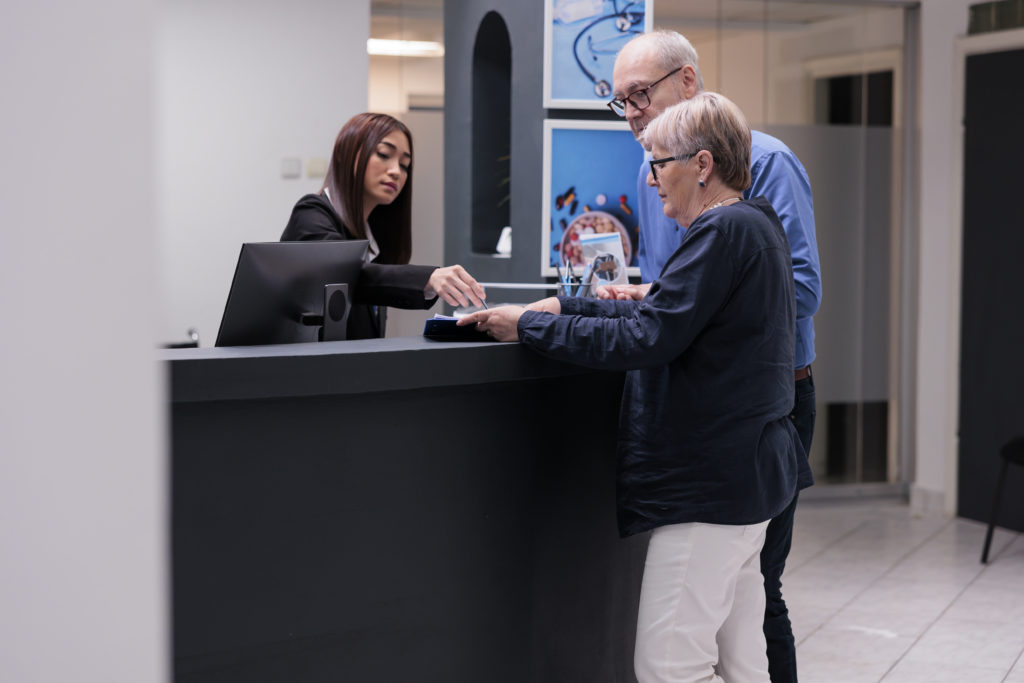 Falls in France

The importance fall prevention
Every year in France, 2 million people aged over 65 or vulnerable fall, causing 130,000+ hospitalizations and 10,000+ deaths, with significant physical, psychological and social consequences, leading to a loss of autonomy, reducing quality of life and shattering lives. The cost to the community, according to the French National Fall Prevention Plan, is 2 billion euros ($50 billion in the US). In addition, the French population is aging, adding 2.4 million people over the age of 65 by 2030. The National Fall Prevention Plan was put in place by the French government at the beginning of 2022 to deal with this challenge.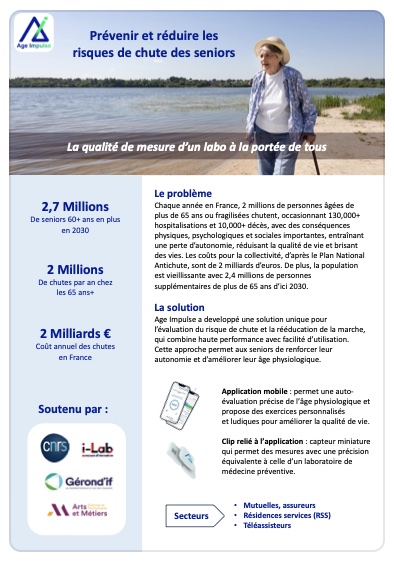 Contact us to receive the datasheet :
Preventing and reducing fall risk