December 1 st 2020 – Age Impulse is pleased to announce that Bpifrance and the Ile-de-France Region are supporting its innovation project. The selected INNOV'up Feasibility project concerns a research, development and innovation project and allows to validate its technical, technological and economic opportunity.
The Age Impulse team is proud of this support that recognises the quality of innovation, the relevance of the R&D project, the degree of maturity and risk of the project, its economic potential, the quality of the team, the financial capacity, the resources of the company and the economic and social benefits.
About INNOV'up Feasibility
INNOV'up Feasibility is a solution to support innovation of products, processes or services as well as social innovations. Recently strengthened by the BPI, the grant has a larger envelope since November to support innovative companies in Ile-de-France.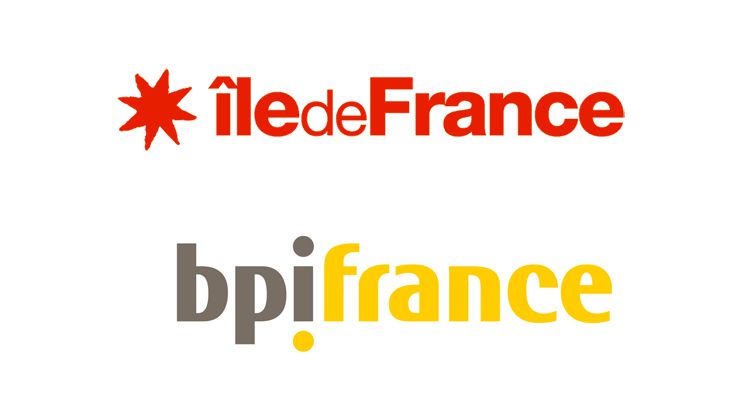 Winning companies join Paris Region Business Club (PRBC) whose 3000 members consist of a unique network. This last offers their members business opportunities, exclusive relationships, opportunities to share experience and visibility to support their growth in addition to regional financial assistance.
About Age Impulse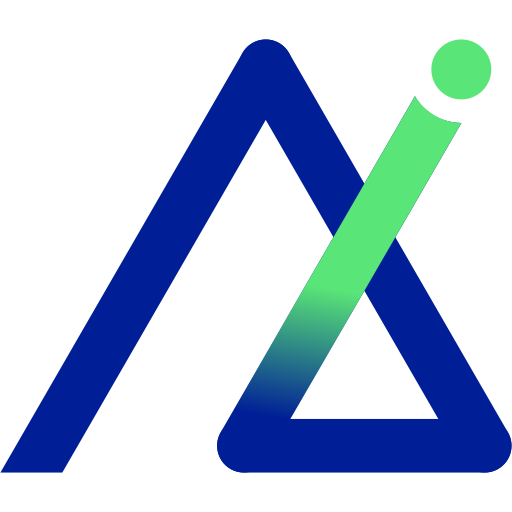 Age Impulse responds to a major societal challenge: to increase healthy life expectancy, to develop and maintain optimal health and autonomy. The company was admitted to the incubator of TELECOM ParisTech and that of Silver Innov'.
Age Impulse takes up the challenge of making Pr Billat's laboratory method accessible to as many people as possible and develops a mobile digital health solution (Mobile Application – AI). It provides a characterization of the state of fitness, personalized advice, training integrated into the daily, based on the perception of effort, with the injection of the human via advice of coaches.