The article mentions that the innovative company Age Impulse has joined the Silver Innov incubator. The aim of this structure is to attract, support and assist in the development of startups in the ageing economy.
After 6 years of activity, the platform is a reference in its field and cherishes several gems with a bright future.
2020.11.6-Val-de-Marne-Infos-1

About Val de Marne Infos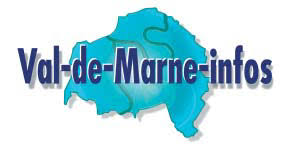 Val de Marne Infos is founded by a team of independent journalists, members of the Val-de-Marne Press Club. Every week, Val de Marne Infos provides informations on the economy, land use planning and city policy in Val-de-Marne.
About Silver Innov'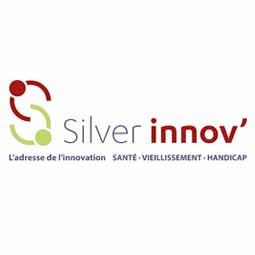 Inaugurated in November 2014 by representatives of the City of Ivry-sur-Seine, the Val-de-Marne County Council, the Ile-de-France Region and the Seine Amont Agglomeration Community (which in 2016 will integrate the Grand-Orly Seine Bièvre Territory), the Silver Innov' platform stems from the willingness of the players to meet the challenge of "living well, longer" while contributing to the economic development of the territory, drawing on medical and scientific expertise from Charles Foix Hospital and UPMC.