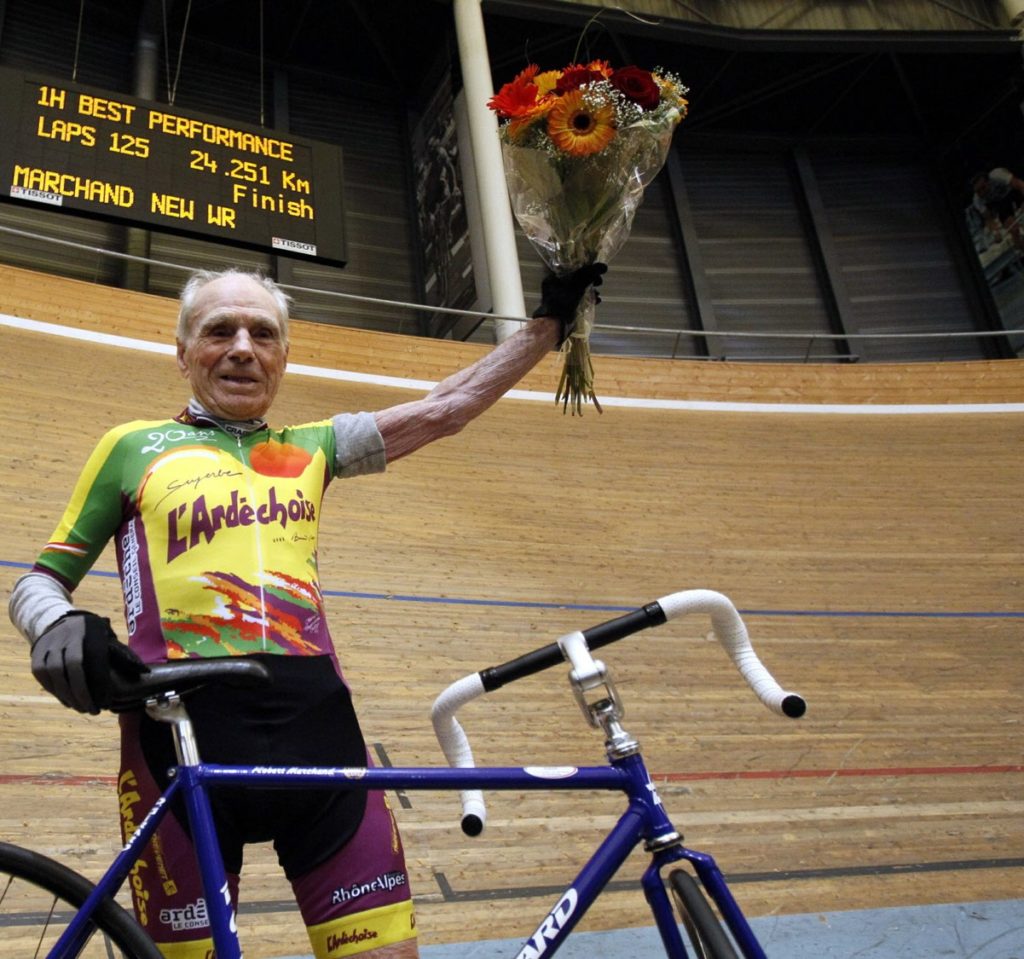 Aging well or "successful aging" are no longer a new concept. Many of us have heard of Robert Marchand, French amateur cyclist, world record holder at 105 years old, coached by Prof. Véronique Billat. According to a study in the Journal of Applied Physiology, it is even in better shape than most people in their fifties.
In our collective unconscious, it is accepted that it is very difficult to significantly increase his physical abilities, which begin to decline after about 50 years, although we frequently do exercise.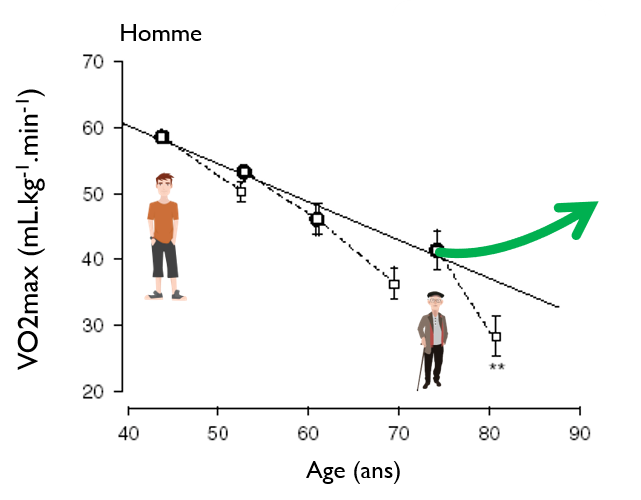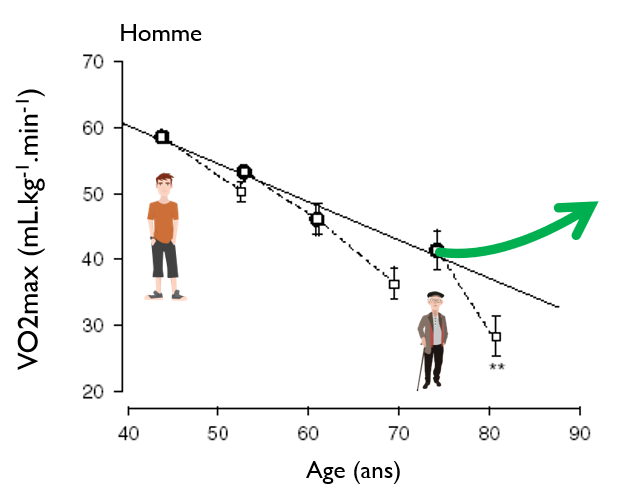 Professor Billat rewrote the scientific expectations concerning aging our bodies and what is possible for all of us, regardless of our age, with a training philosophy based on the pleasure, performance and self-listening.
The new age after 60 years represents a major societal challenge. To meet this challenge, Gabriel Dib and Véronique Billat have decided to cross their expertise and professional networks.