On June 1, 2020, Age Impulse joined Silver Innov'.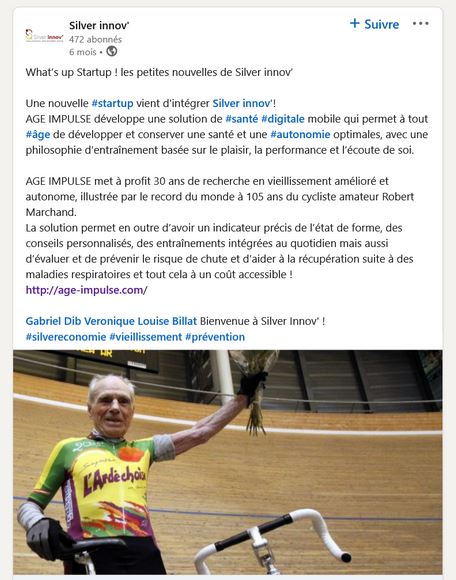 About Silver Innov'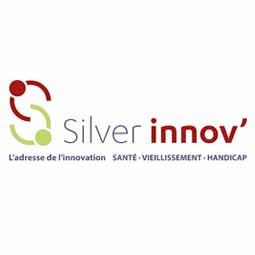 Silver Innov' is a nursery and a business hotel as well as a showcase of innovation. Its aim is to facilitate the development of start-ups in the field of the Silver Economy by offering accommodation and support solutions and giving access to the Health ecosystem – Aging – Disability.  
Inaugurated in November 2014 by representatives of the City of Ivry-sur-Seine, the Val-de-Marne County Council, the Ile-de-France Region and the Seine Amont Agglomeration Community (which in 2016 integrated the Grand-Orly Seine Bièvre Territory), the Silver Innov' platform stems from the willingness of the players to meet the challenge of "living well, longer" while contributing to the economic development of the territory, based on medical and scientific expertise from Charles Foix Hospital and UPMC.  
—— > Read this post on Silver Innov' Linkedin <——-