Many of us have heard of Robert Marchand, French amateur cyclist, world record holder at 105, coached by Prof. Véronique Billat. According to a study in the Journal of Applied Physiology, published in the New York Times, he is even in better shape as he gets older than most in their fifties.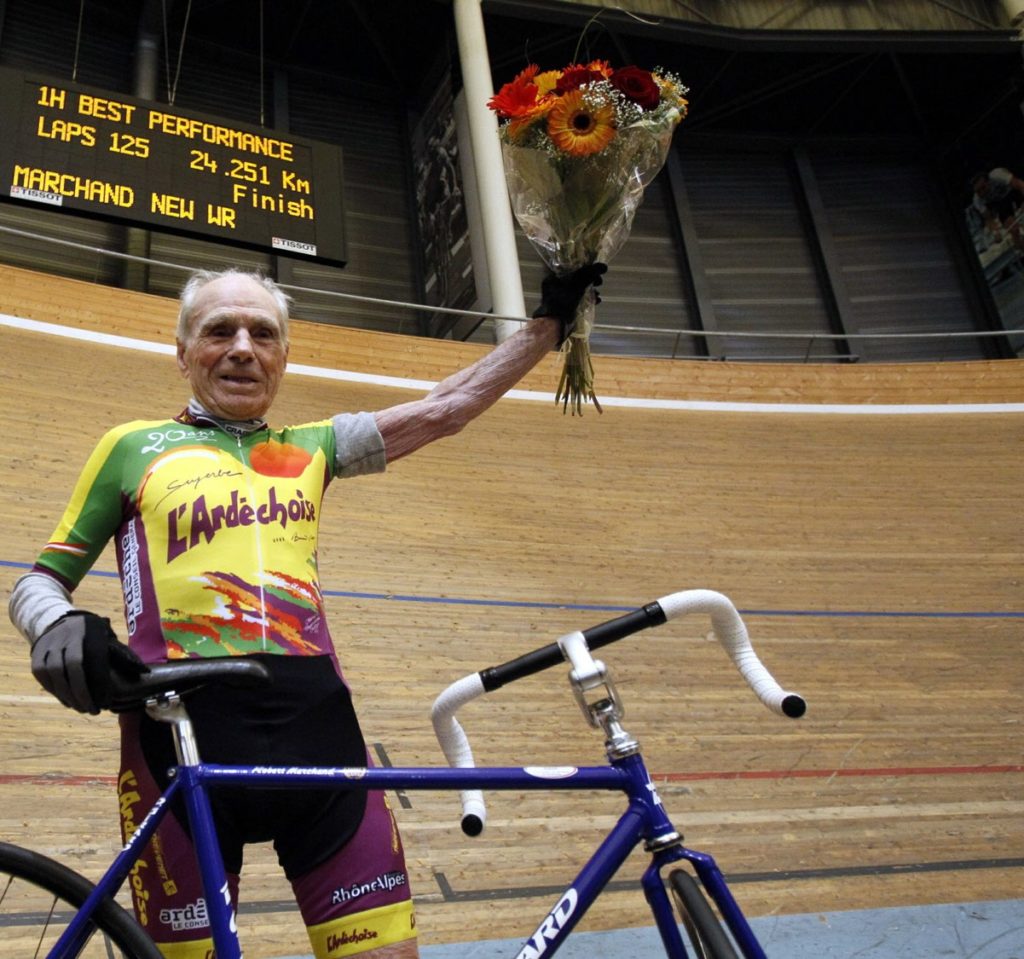 In our collective unconscious, it is recognized that it is very difficult to significantly increase one's physical capacity, which begins to decrease after about 50 years, even though we frequently exercise.
Marc Batard, world record holder of the ascent of Everest in less than 24 hours, without oxygen has launched a great challenge 2022, coached by the team Billatraining – founded by Pr Billat: climbing the roof of the world for his 70th birthday.
Véronique Billat, Professor of Universities, Outstanding Class, in Exercise and Training Physiology. 30 years of research in improved and autonomous aging, has rewritten scientific expectations regarding the aging of our body and what is possible for all of us, regardless of our age, with a philosophy based on pleasure, performance and listening to oneself.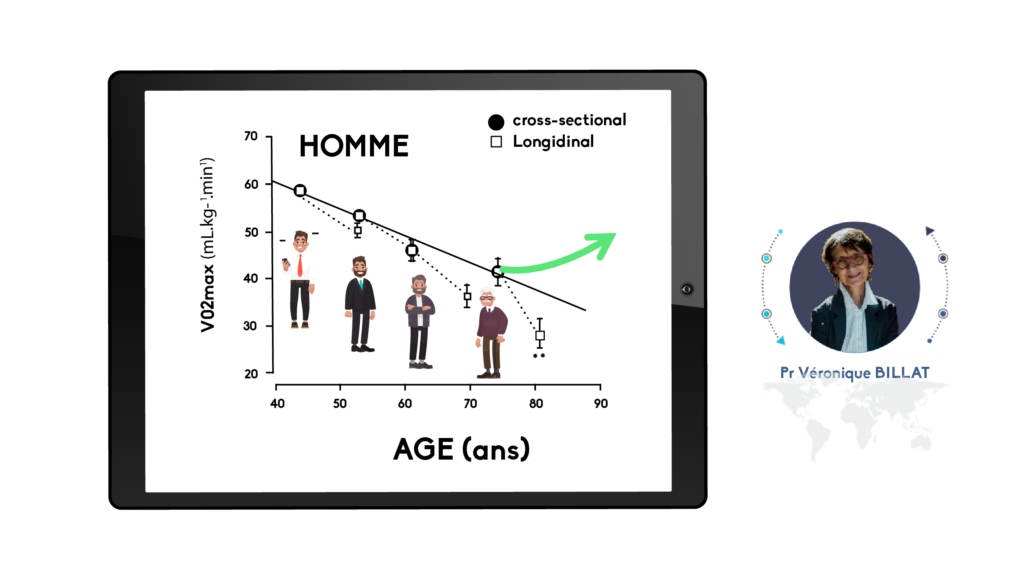 Age Impulse makes solutions accessible to as many people as possible, customizes them based on personal choices and tastes, and integrates them into daily activity and available time, enabling quadras, young and old seniors to develop and maintain optimal health and autonomy.
The new age represents a major societal challenge, Véronique Billat and Gabriel Dib, entrepreneur, experienced in the transfer of innovation to industrialization and commercialization, decided to cross their professional networks to meet this challenge.