Our ambition
Age Impulse responds to a major societal challenge: to increase healthy life expectancy, to develop and maintain optimal health and autonomy. The company was admitted to the incubator of TELECOM ParisTech and that of Silver Innov'.
Age Impulse takes up the challenge of making Pr Billat's laboratory method accessible to as many people as possible and develops a mobile digital health solution (Mobile Application – AI). It provides a characterization of the state of fitness, personalized advice, training integrated into the daily, based on the perception of effort, with the injection of the human via advice of coaches.
The Age Impulse solution is accessible to active young and senior citizens who wish to optimize their form, launch new challenges or following a first health incident, retirees or pre-retirements, sports groups such as Nordic walkers, social walking or sports groups in steady increase… Age Impulse also addresses the market via B2B2C partners.
Our scientific expertise
Provided by the Billatraining team, founded by Prof. Billat.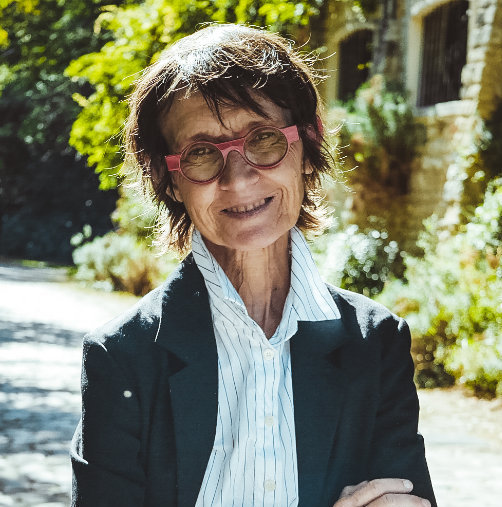 University professor, exceptional class, in exercise and training physiology. 30 years of research in aging improved and autonomous by monitoring and multidimensional analysis of actimetry and its improvement. Production of 7 books and 140 international publications referenced H INDEX 41 top 2% worldwide Felowship American College of Sports Medicine).
Research topics: training, performance, oxygen consumption, endurance modeling, oxygen kinetics.
Our team
Entrepreneur, experienced in the transfer of innovation to industrialization and commercialization, in startups and large groups, in France and internationally, in various sectors such as disruptive equipment for critical applications, IoT, M2M, digital health, inclusive mobile applications, control-control solutions and the integration of complex NTIC systems.
Education: Dr. Ing. Supelec/Cnrs, MBA London Business School – Columbia Business School N.Y, Deep Learning Certificate – Neural Networks, Stanford.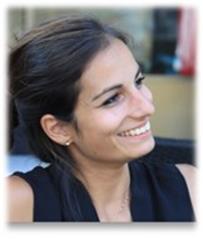 Claire MOLINARI
Physiology skills with a PhD in Life and Health Sciences, on physical activity incorporating the perception of effort, under the direction of Prof. Véronique Billat and Dr. Sophie Besse. Biomechanics skills with a Master's degree in Engineering and Ergonomics from the Human Movement. Various missions carried out in particular to create a recommendation engine, based on the characterization of the state of form, integrated with an advanced human-machine interface, allowing to formulate advice to the user and advocate appropriate training. Other missions carried out to ensure the quality and reliability of the scientific data acquired as well as to ensure good follow-up suppliers and customers.
---
They talk about us
---
Our News